1.
Extension eyelashes
One of the most popular services of the beauty industry is the extension of eyelashes.
Read all
2.
Sugar epilation
In Europe such method of fight against hair has appeared relatively recently, but every year it becomes more and more popular, thanks to the advantages.
read all
3.
Manicure
Manicure is the name of all procedures which are aimed at improving and health of hands and nails.
read all
4.
Pedicure
A beautiful pedicure gives confidence and it is an attribute of well-groomed woman.
read all
5.
Massage
It is used by humanity throughout its history and has not lost its usefulness at this time.
read all
6.
Eyelash lamination
What girl does not dream about long and thick eyelashes with a Flirty bend?
read all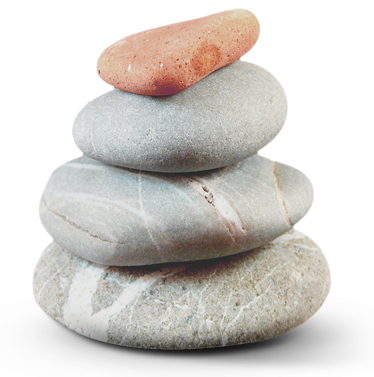 7.
Permanent make-up
Permanent make-up (cosmetic tattoo) is one of the most popular areas of cosmetology.
read all
8.
Face treatment
Уход за кожей, это термин, который несет в себе разный смысл для разных людей, следовательно, чтобы понять советы по уходу за кожей и придерживаться выбранного режима по уходу, необходимо знать свою кожу
9.
СПА процедуры
СПА процедуры -идеально подходят для того, чтобы побаловать себя и улучшить внешний вид. Помогают снять стресс и улучшить общее состояние.
Beauty is eternity, lasting for a moment.
A small world of beauty, in the heart of Rome!
Beauty Salon "Angel|Beauty Lounge" is located in the heart of Rome, 2 steps away from the famous Villa Borghese, Piazza del Popolo, Piazza Barberini and other famous sights of Rome.
Cozy atmosphere, coffee and tea will help to spend time cheerfully and with advantage.
We are waiting for you in our salon!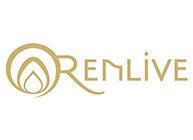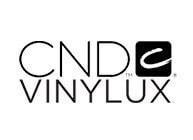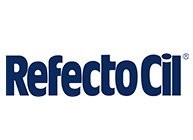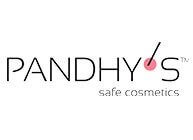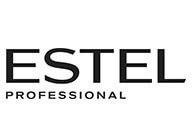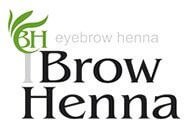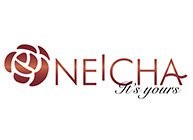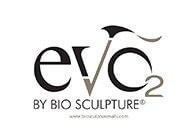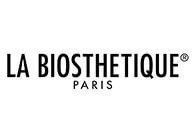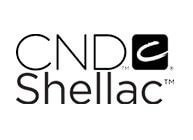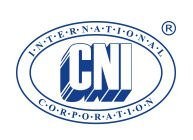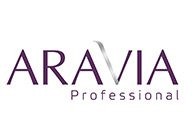 Schedule

1000 – 1900




Working days

Monday – Saturday




Adress

via … – Roma




Number

+39 338 2815 317