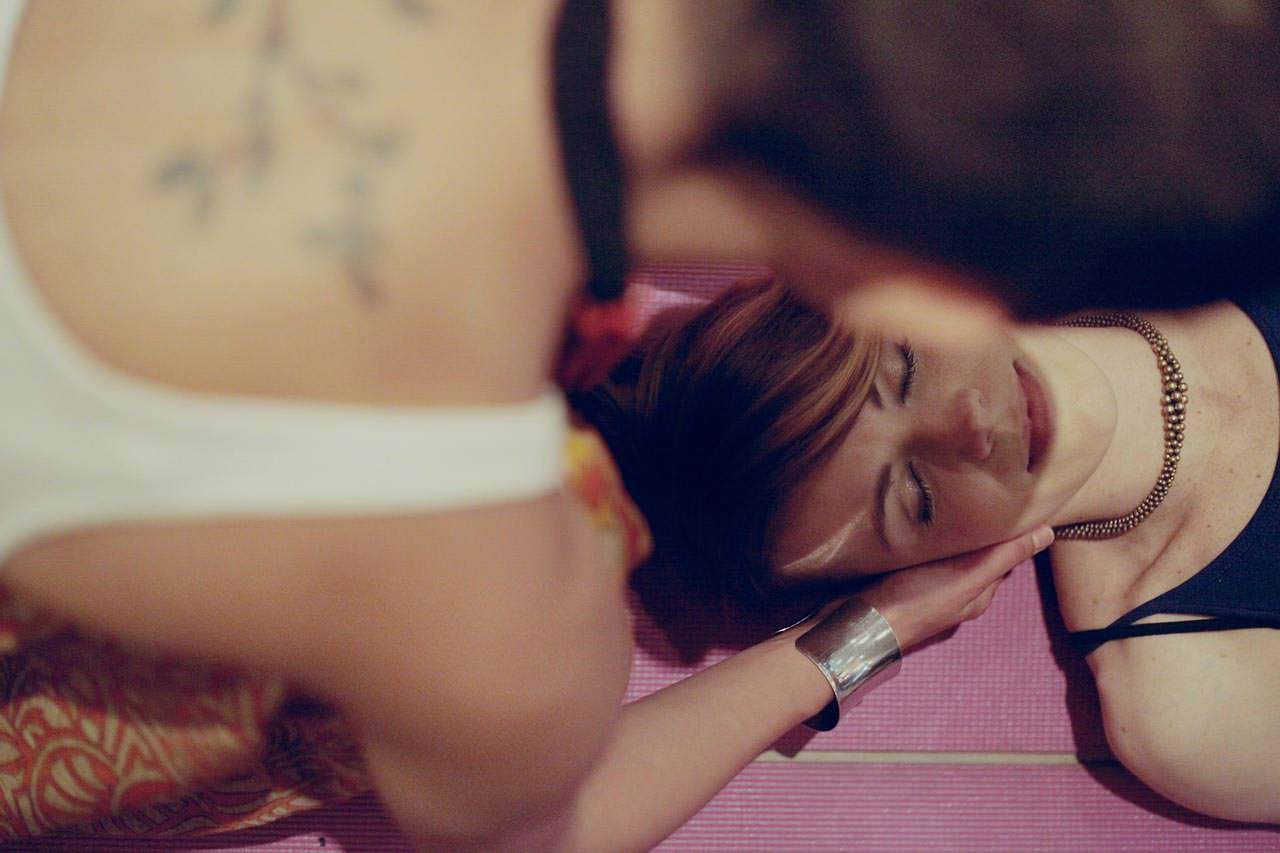 Massage is a unique relaxing health procedure.
It is used by humanity throughout its history and has not lost its usefulness at this time. The main purpose of this massage is the relieve of fatigue and emotional stress, body care, improving the health of the immune system and disease prevention.
Today, there are many types of massage and each has its own characteristics.
Hot stone massage in Rome
The hot stone massage in Rome is a unique technique which uses natural stones for exposure to skin and the human body formed from volcanic rocks of active volcanoes. These rocks are slowly heated and cooled, keeping useful micro and macro elements.

SPA massage in Rome
The purpose of this massage in Rome – to relieve stress by acting on the muscles, relaxing them. Massage movements are performed smoothly, evenly, gently, with strokes, light kneading and rubbing.
The lymphatic drainage massage in Rome
The lymphatic drainage massage influences on the lymphatic vessels and ducts, clearing them of accumulated toxins, accelerates the regeneration of tissues.
Foot massage Rome
The foot massage Rome is a popular health procedure, because feet have many points associated with the various systems and human organs. This massage has no contraindications and is suitable for all people.
Honey massage Rome
The honey massage is body massage with honey of different varieties and time of exposure. The healing characteristics of honey in combination with massage actions help to restore the body after intense physical activities, injuries and diseases. Today the honey massage is widely used for fighting against cellulite.
Anti-cellulite massage Rome
The anti-cellulite massage – one of the most popular methods for fighting against cellulite. It is aimed at more intensive processing of  subcutaneous fat. So it is more sensitive than other techniques. The purpose of anti-cellulite massage – increasing of blood circulation and improving of metabolism in the layer of subcutaneous fat, providing of  lymphatic drainage.
Sport massage Rome
The sports massage is used to increase physical endurance of athletes, to increase performance, to relieve fatigue and to restore vitality after intense physical activity.
Foot massage in Rome
In Rome, foot massage is considered to be one of the most important in the body's recovery system. On the feet there are reflexogenic zones (about 70 thousand nerve endings), directly connected with all internal organs. In a way this is a map, on which all the main internal organs and systems of vital activity are projected.
Read all