Eyebrow threading Rome – removing excess hairs of this zone with the help of a special silk thread without creating a new shape.
Hair is removed along with the root, which retains the effect of therapy for up to a month. It has minimal effect, therefore it is recommended for sensitive and allergic skin.
Eyebrow threading Rome: description
Eyebrow threading Rome is an excellent alternative to sugar waxing and tweezers. As you know, with the help of tweezers it is difficult to bring out a beautiful smooth arc or to give the eyebrows a clear form of a house.
Thin furry hairs located above and under the eyebrows are often not removed by tweezers, which creates additional inconveniences. The question of preventing accidental removal of the right hairs and the formation of bald patches is also extremely acute.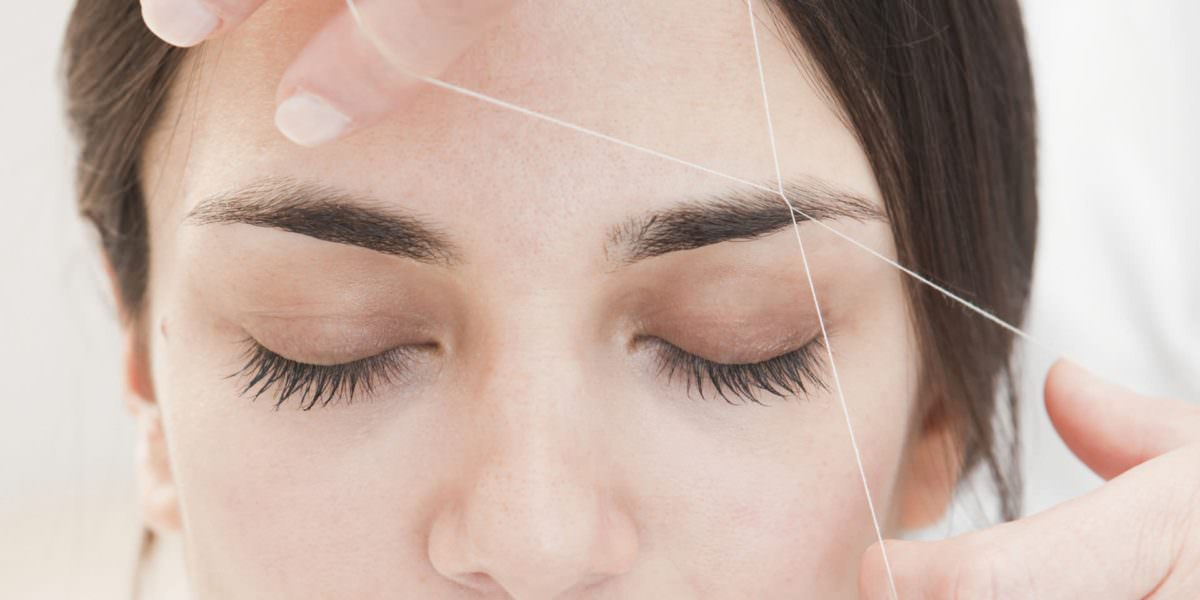 After therapy, there is no wounds or cuts. The thread does not injure the epidermis, but only grabs and removes the hairs. The skin will be reddened, but this effect will last from 30 minutes to 2 hours.
Why do not we create a new form?
The shape of the eyebrows has an incredible effect on the whole face and appearance in general. People who work with eyebrows are called eyebrows. They have experience, skills, knowledge and skills to influence your appearance.
And our specialists remove excess hair. Their profession is epilation.
Additional service eyebrow tinting with Henna
Henna not only colors, but also cares for the hairs. The effect lasts for several weeks.
Sometimes after creating the form you want to add color. We can help you with additional service of coloring eyebrows with a natural product – Moroccan henna, collected in ecologically clean areas of Morocco.
There are 4 basic colors: black, chocolate, brown and light brown, which can be mixed to create unique shades.