Permanent make-up (cosmetic tattoo) is one of the most popular areas of cosmetology.
It will allow you to save time in the morning, to emphasize the facial features profitably, to correct small defects, and to look always and everywhere perfect regardless of the time of day.
Is it worth to do permanent make-up? If you lead an active lifestyle, or you don't have time to freshen up, or you have allergy to make-up, then permanent make-up is the ideal solution.
If you like to change the images, not sure what you will not want to change the shape and color of eyebrows next year or to stop dyeing eyelashes, it is better not to do permanent make-up.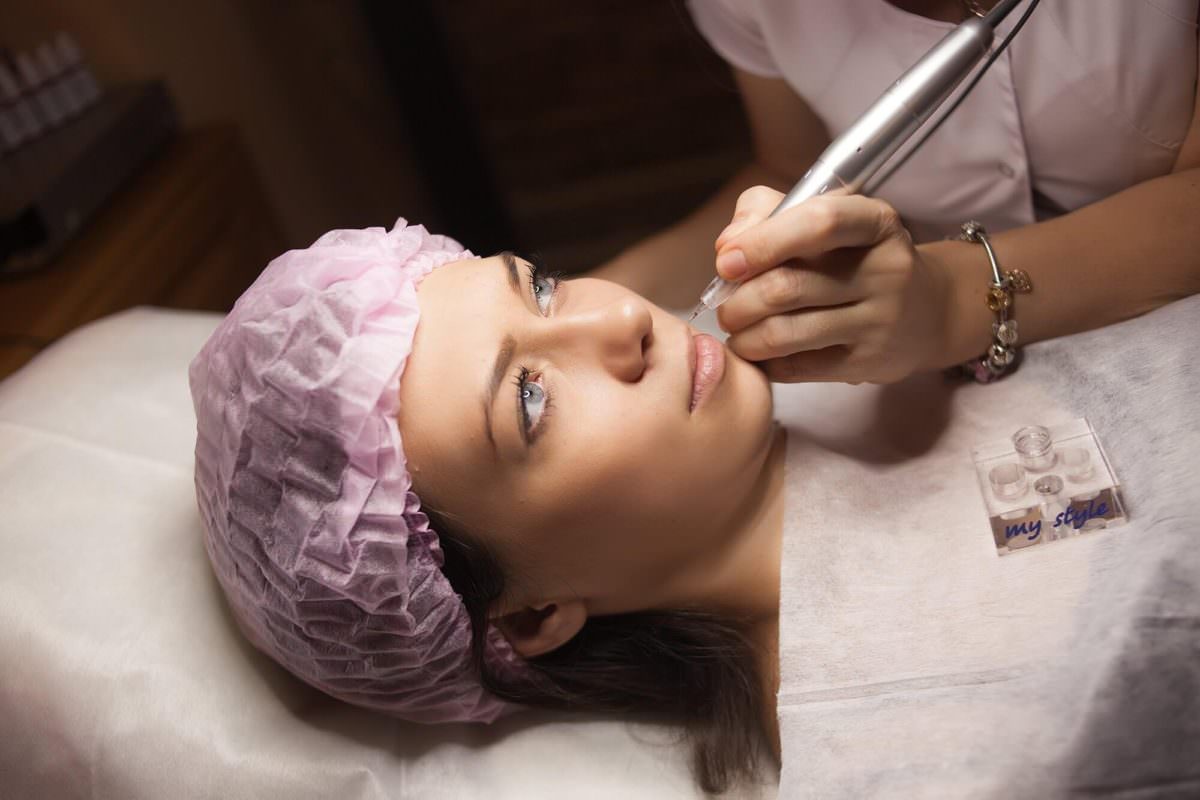 How to choose master of permanent make-up? Before the procedure, you need to consult with a specialist. The specialist should have the documents confirming professional education, a portfolio of works before and after the procedure. Sure, discuss with the master what shape and color you prefer. The experienced master will tell you what equipment he will perform permanent make-up, advice colors. Before the procedure the client and the master must sign an information agreement. The agreement and photos before and after procedure is a document that protects the rights of master and client.
High quality permanent make-up isn't cheap. The price of permanent make-up usually reflects the level of technique, knowledge and experience of the master. Also, the price includes the cost of quality tools, reliable colorants, antiseptic preparations and etc.
The time of the procedure. High quality permanent make-up is a process that takes 1.5-2 hours and involves a number of stages:
design, coordination of sketch, choice of color (15-30 minutes)
anesthesia (10-20 minutes)
performance of the sketch (5-15 min)
introduction of the coloring pigment (30-45 minutes)
application of care and advices
How many procedures are require for permanent make-up? In its structure the skin is heterogeneous; all have different pigmentation, the rate of metabolism, the immunity, the acidity, the density of the skin, the age – all individually! So that, to achieve the perfect result, a correction is needed, not earlier than a month.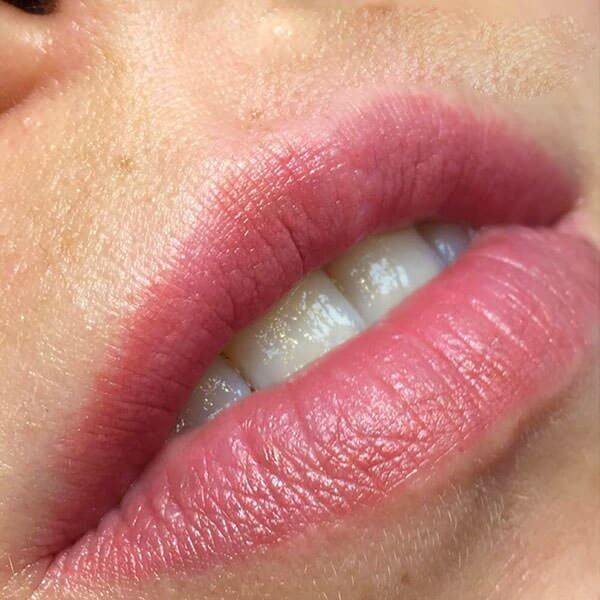 There are several basic techniques, the choice of which depends on the expected result. Permanent […]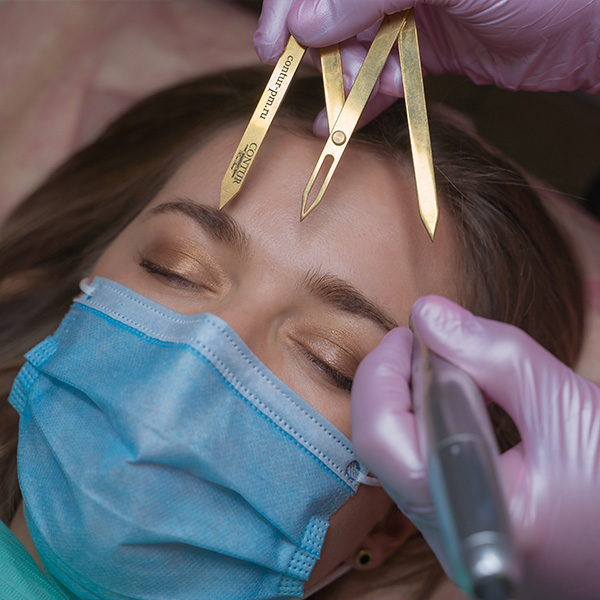 Eyebrows with a beautiful shape give a special charm and expressiveness, the look becomes open […]